Chick-Fil-A Drive Thru Worker Goes Viral For Incredible Customer Service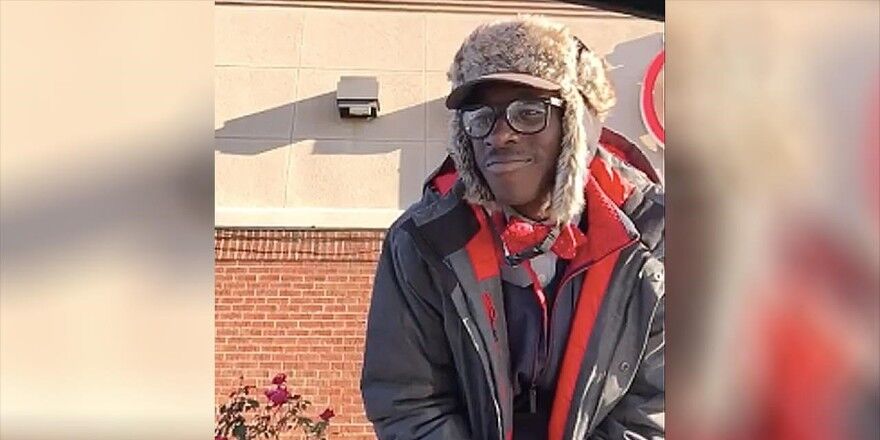 Chick-fil-A restaurants are known for their impeccable service and variety of delicious foods. You always know when you walk through the doors that you are going to be served a great meal with a side of kindness.

Whether you are inside the restaurant or going through the drive thru, Chick-Fil-A employees are always there to greet you with a smile and positive attitude. And one particular employee from the Wilmington, North Carolina store is going above and beyond to provide an unforgettable experience for each guest.


Jeremiah is known to work the drive thru at his Chick-Fil-A location. And anyone who has met this young man knows that when Jeremiah takes your order, it's going to be a great day.

This incredible man makes a full performance out of the order and he does it all with a smile on his face. And if you thought this moment was all a skit, the comments on the video proved otherwise. Other customers remarked on Jeremiah's positive attitude and unwavering energy.

One poster noted that rain or shine, Jeremiah was there with a bright and cheerful smile. Another stated that the young man even remembers their name and they make it a point to drive to that specific location for Jeremiah.

Thousands of people agree that this Chick-Fil-A employee is a shining star and true model of the company's customer service philosophy. As the video goes viral, I hope that Jeremiah gets the recognition that he truly deserves.