Anne Wilson Releases Special Mother's Day Music Video, Featuring Lady A's Hillary Scott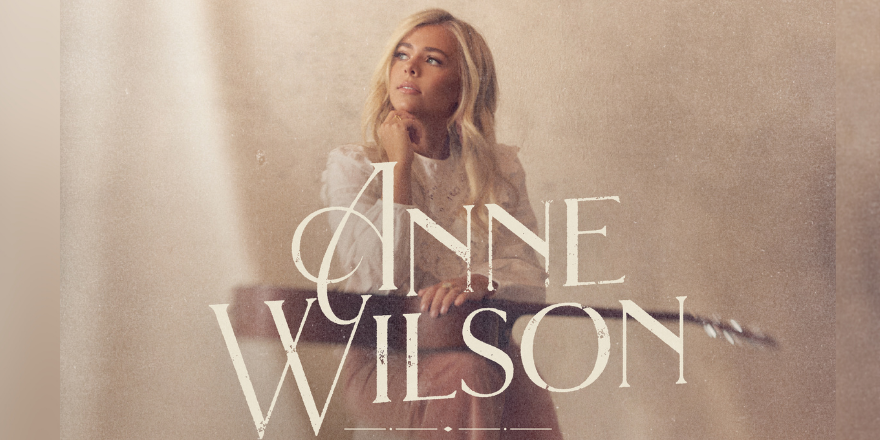 Anne Wilson, who gave us the songs "My Jesus" and "Sunday Sermons", celebrates Mother's day weekend with a new music video - "Mamas", featuring Lady A's Hillary Scott!
"It's a love letter to all our Mamas and an anthem for the people who love them wholly," Anne stated on her social media. "No matter what kind of Mama you are, y'all are doing the Lord's work!!
We wanted this song to capture the hearts of so many different people. Whether it's a song for you about your mom, or because you're a mom, or maybe it's your grandmother that raised you or a different mother figure in your life."
-- Anne Wilson
This is the warmest fuzziest music video out there - and it's just for you, Mom!


RELATED: Watch Anne Wilson's music video for "Sunday Sermons"
View this post on Instagram