for King & Country Partners with Museum of the Bible for Holiday Presentation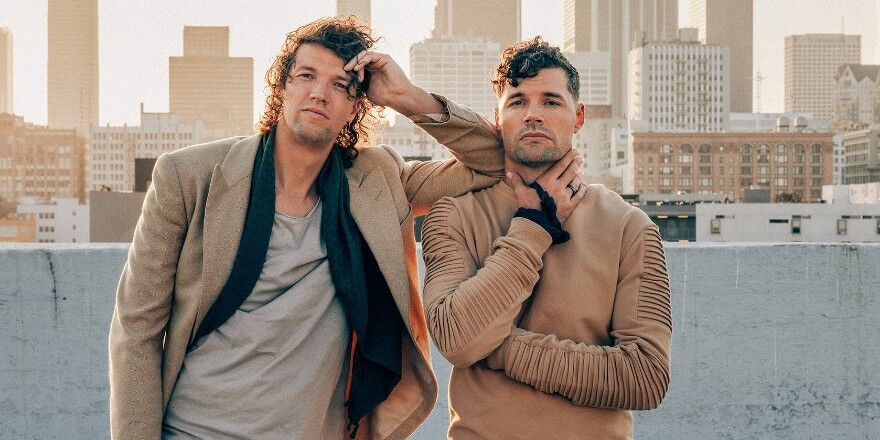 Museum of the Bible and for KING & COUNTRY have partnered together to create what the Museum is calling "a virtual cinematic experience".
The production will combine both music and video from the band's Christmas album, A Drummer Boy Christmas, and features new scenes from the The Chosen mini-series, as well as music from Franni Rae Cash from We The Kingdom.

RELATED: See for King & Country's live performance of "Little Drummer Boy"
Luke and Joel Smallbone released a not-so-small hint and preview on their social media:
"Do you see what I see?! 👀👀 Got quite the surprise in store for you this Christmas.. 🎄🎅🏼Thrilled to present to you 'A Silent Night at the Museum', a visual journey through the Museum of the Bible!"
Here is a preview to the event...
The event coincides with for King & Country's Christmas Tour, which will commence November 27th and will continue through the holiday season.