Hillsong Worship Releases New Live Album, 'These Same Skies'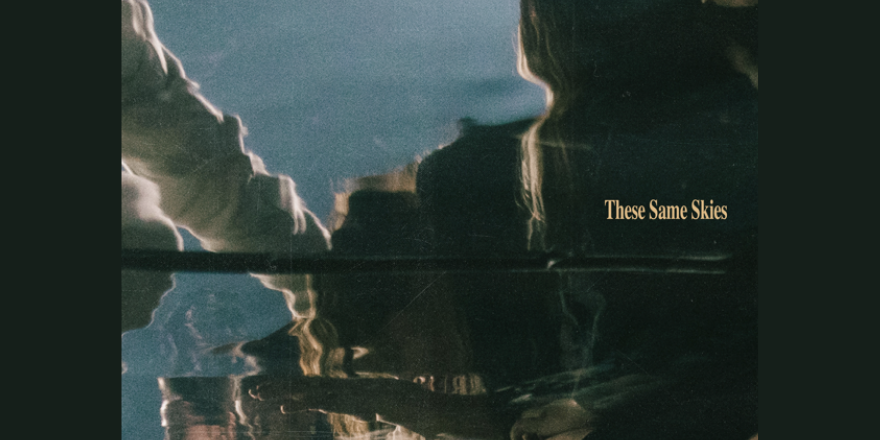 GRAMMY® Award-winning Hillsong Worship unveils their latest album, "These Same Skies" across all digital platforms. The new compilation marks the multi-platinum selling group's first live recording since the release of "There Is More" in 2018. A physical version for "These Same Skies" will drop on Dec. 3.
The album is the first Hillsong Worship project recorded entirely stateside (in Orange County, Calif.), and is inspired by the Gospel of Matthew and the setting of the historical Sermon on the Mount. "These Same Skies" highlights Hillsong Worship leaders Brooke Ligertwood, Reuben Morgan, Benjamin Hastings, Aodhan King, Chris Davenport and Mi-kaisha Rose.
"It is under these same skies that Christ's church–His body on earth–exists today," says Ligertwood. "And–though separated by oceans and closed borders–the mission of Hillsong Worship continues under these same skies. One in heart and spirit, unified in mission and cause–to glorify the Name of the Lord Jesus Christ, to build His Church, and to serve His Church with the new song.
Adds Ligertwood, "We pray and believe that all of our labor sown in faith will mean a harvest for God's glory, and we pray something that really blesses you and helps you to encounter Jesus in a fresh way in this season."
"These Same Skies" features 11 newly penned powerful tracks, including the group's recently released singles "That's The Power (feat. Benjamin Hastings)," and "Never Walk Alone (feat. Mi-kaisha Rose)." Since its October debut, "Never Walk Alone (feat. Mi-kaisha Rose)" has seen more than 1.7 million global streams.
Final Track List: These Same Skies (Live)
That's the Power (feat. Benjamin Hastings)
That's the Power (Reprise) (feat. Benjamin Hastings)
Surrounds Me (feat. Mi-kaisha Rose)
Freedom (feat. Reuben Morgan)
Hope of the Ages (feat. Reuben Morgan)
Never Walk Alone (feat. Mi-kaisha Rose)
Resurrender (feat. Brooke Ligertwood)
Secret Place
Waiting (Spontaneous) [feat. Brooke Ligertwood]
Song For His Presence (feat. Aodhan King, Saye Pratt)
11. All To Him