Lauren Daigle Appears on The Kelly Clarkson Show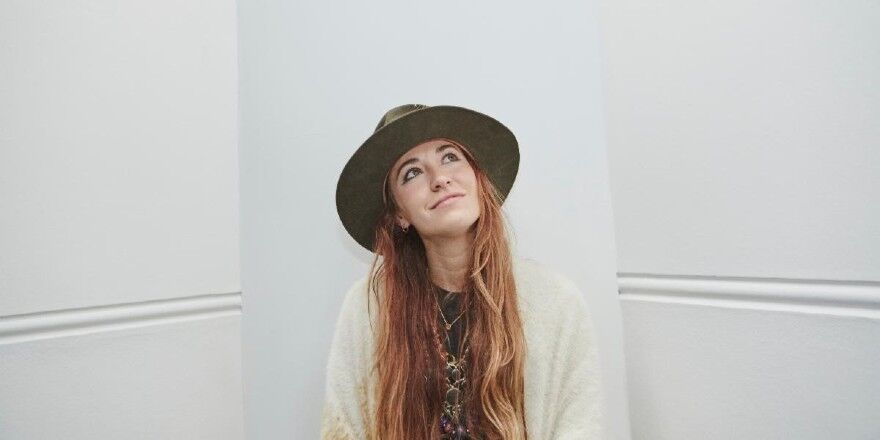 Two-time GRAMMY Award winner and multi-platinum recording artist Lauren Daigle made a special guest appearance on The Kelly Clarkson Show. This was Daigle's first remote network television interview followed by an exclusive performance of her powerful song "Rescue."

We have a taste of that interview right here!

And here is Lauren performing "Rescue" on the show...


In May, Clarkson performed Daigle's GRAMMY Award winning and triple-platinum selling hit single "You Say" in a touching tribute to first responders, a moment Daigle said 'was not only an honor to hear Kelly interpret the song, but was also inspiring on several levels.' The Kelly Clarkson Show airs on NBC, check local listings for time.

Related: Lauren Daigle "Rescue" - Official Music Video

"Rescue" is the second single from Daigle's GRAMMY Award winning album and platinum selling album, Look Up Child. The track is the most personal song from the album and was written for a close friend of Daigle, to comfort them in their time of need and to give them hope.