Tasha Layton Drops Debut Christmas Album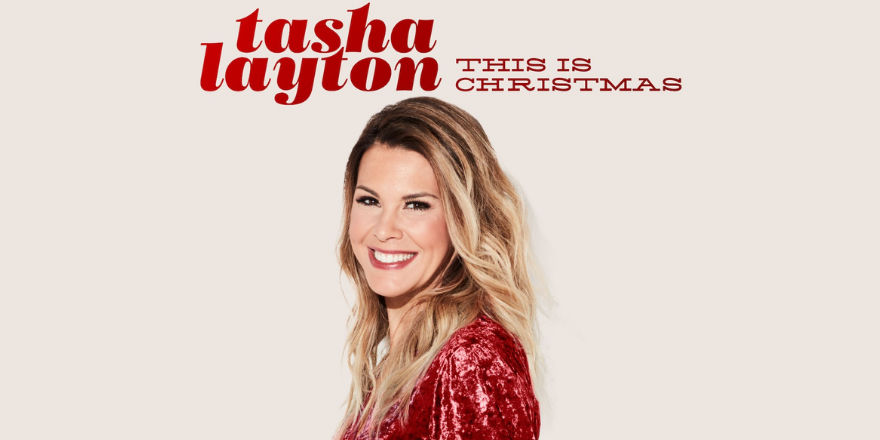 Former American Idol contestant, now top-10 Christian artist Tasha Layton (who brought us "Look What You've Done") has released her first holiday offering with, This Is Christmas.
Produced by Layton's husband, GRAMMY® and Dove Award winner Keith Everette Smith on the BEC Recordings label, the six-song EP features four original selections co-penned by Layton, as well as two Christmas classics.
"I've wanted to do a Christmas record for so long," Layton shares. "I love this season and I think there's never been a time our world has needed to know the Hope of Christmas more than now. For so many, the holidays can be a difficult time, but it's my prayer that through these songs listeners will be reminded of the true meaning of Christmas."

"My husband is an incredible producer, and I personally think he pulls off Christmas music especially well," the former Katy Perry backup singer adds. "Keith and I loved working on this project together. The album is like a variety show, offering a little bit of everything stylistically. There are a few songs for churches to use during the holiday season, and some that are just plain fun!"
Highlights of the EP include the title-cut, an anthem of praise celebrating the eternal impact of Christ's humble birth in a Bethlehem stable; Layton's soaring arrangement of the timeless favorite "O Holy Night"; and the poignant closing track, "Comfort and Joy," a reminder of Christ's promise of peace to a hurting world.