What Does It Mean to Be Successful? - iBelieve Truth: A Devotional for Women - September 8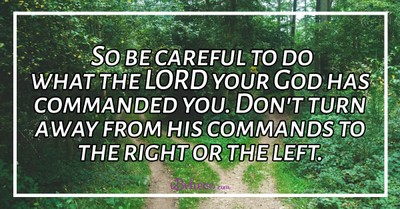 Crosswalk.com

What Does It Mean to Be Successful?
By: Keneesha Saunders-Liddie
Only be strong and very courageous, being careful to do according to all the law that Moses my servant commanded you. Do not turn from it to the right hand or to the left, that you may have good success wherever you go. – Joshua 1:7
I've heard many speeches about how to have success or to be successful. The youth of today talk constantly about wanting to be successful. I wouldn't consider myself to be successful, but I also wonder if success is similar to beauty. Ever heard the saying, "beauty is in the eye of the beholder?" I think success can replace beauty in that adage.
Just like my husband looks amazing to me but might seem dull-looking to you, everyone measures success their own way. And most times it is usually the very opposite of what they have and are. If you're a stay-at-home mom who takes care of your husband and household, you may be looking at the life of your single friend who runs her own travel blog and goes on exciting new adventures and think her life is the definition of success.
However, that very same friend may be looking at your home, full of warmth and the smell of baking with little ones running around and a husband who adores you---- and that may be her idea of success.
So what does it mean to have a successful life?
Our scripture for today focuses on Joshua. He had just taken up the mantle left by Moses and he was afraid - rightfully so - because the Israelites were hard to lead. God, however, gave him the key to success and it is very simple.
All he had to do was follow the precepts already established and well-proven by Moses. He was to be strong and courageous and to keep his focus on God and God alone.
God commanded him, "do not turn from it to the right or to the left." Why did God add this in? Simple. We are prone to wander. We are quick to look at what others have while envy and jealousy gets the best of us.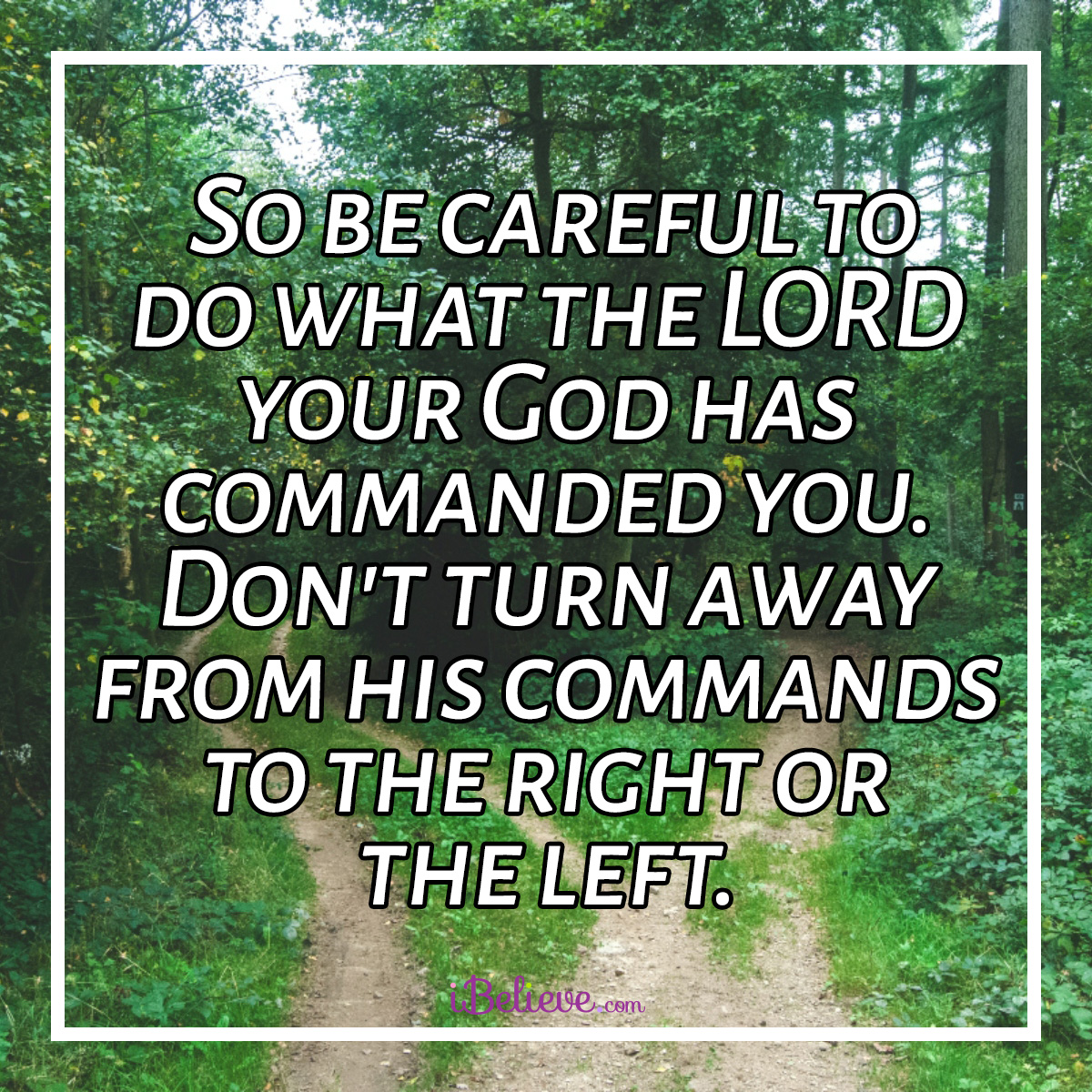 This isn't how it should be. God has given us a manual. One that has stood the test of time for over 2000 years. Words of truth, encouragement and instruction that will last forever. However, we find ourselves listening to those who misuse the truth of God's Word, or we compromise on beliefs that we know are contrary to what God has commanded. Sometimes, we just get distracted by what is immediately around us.
But God wants us to have good success just like he wanted for Joshua. Your success will not look the same as mine and that's okay.
To be strong and courageous, no matter what our circumstances are, won't be found within. It will be found through the power of the Holy Spirit, as he empowers us to live successfully for Jesus. Remain focused on Jesus, don't allow the glamor of the world to distract you. Remember, everything that glitters is not gold. You will be successful if you allow God to lead, and depend on him.
---
Keneesha Saunders-Liddie is a writer, avid reader and Jesus lover. She recently started a blog https://womenlovinggodsway.com to encourage women to show Christian love to others and to share biblical counsel with anyone who needs it. She firmly believes that the bible has the answers to everything that pertains to life. She is a wife, mother and student. You can connect with her on Facebook and Pinterest.
For More Great Resources for Women, Visit iBelieve's Faith Channel.
Join licensed therapist Carley Marcouillier on Therapy + Theology each week as she tackles a common question related to therapy, mental health, and faith.


Listen to an episode right now by clicking the play button below!