A Prayer of Encouragement for Discipling - Your Daily Prayer - July 2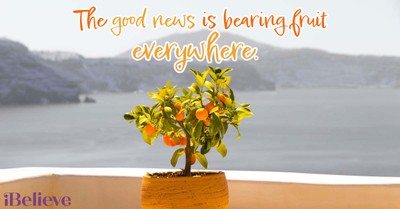 By Meg Bucher, Crosswalk.com


A Prayer of Encouragement for Discipling
By Meg Bucher
"This same Good News that came to you is going out all over the world. It is bearing fruit everywhere by changing lives, just as it changed your lives from the day you first heard and understood the truth about God's wonderful grace." - Colossians 1:6 NLT
"I'll pray for you" or "I'm praying for you" are common responses to the trials and pains of others. Taking their needs before the Lord is called intercessory prayer, and it's powerful. But even more so, is pausing to pray for others in the tough moments of life. Whether we take time to pray via text message or pick up the phone and call …stop in the grocery store or pull the car over to close eyes and link arms- prayer is powerful. When we are looking for a way to help, prayer is it. Prayer not only helps us take our needs and the needs of others before the Lord, but it gives us clear direction on what to do next- action steps …follow up. The personal care of actually lifting them up daily even after the moment has passed.
Paul's prayer to the Colossians was a reminder to them, and to us today, the gospel is spreading throughout the world as Jesus said it would. Until every ear hears, it will continue to. Despite of our mistakes and shortcomings, God uses us to deliver it to the far corners of the world and in the streets of our communities and neighborhoods. We just have to keep praying to the Lord, and for each other. We are called to make disciples and to continue equipping others to share the Gospel. It's the biggest and most successful chain reaction of all time- God's love spreads like wild-fire, we only have to be willing vessels to receive and deliver it.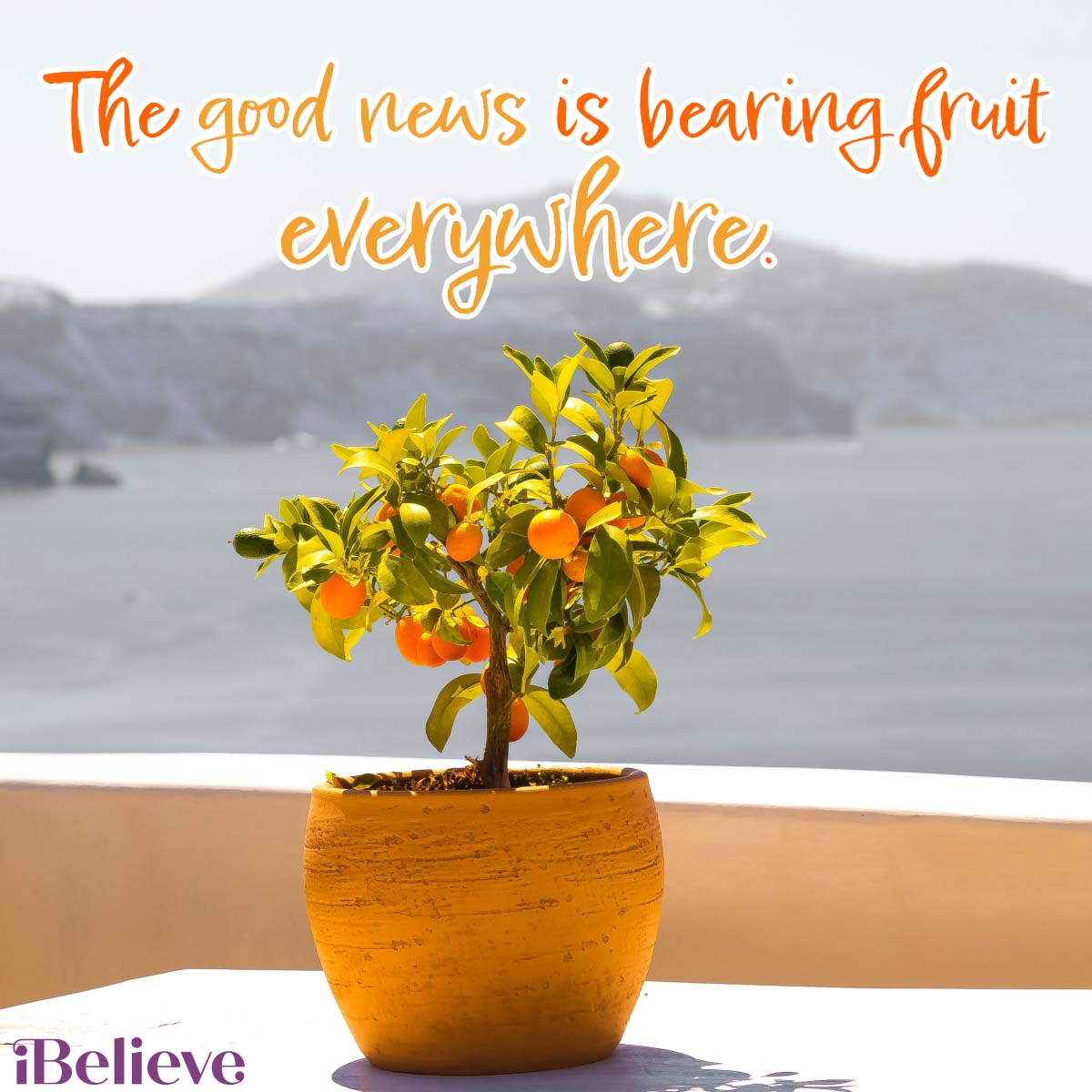 Let's pray the words of Paul's prayer for each other here, today:
Father,
Praise you for this day, our lives, and Your purposes. This is the day You have made, and we will rejoice and be glad in it. Thank You, Abba, for caring for us. You make sure we have all we need, Provider, Jireh. You take care of us, Healer, Elohim. Thank You for this prayer today, Father, which Paul wrote to the Colossians. By Your Holy Spirit, help us to be encouraged by these words today, and to digest them fully. Give us new strength and determination, Father, to continue on in discipling others. Pour into us so we may fill others up with Your love. We pray these words over our lives today:
"We always pray for you, and we give thanks to God, the Father of our Lord Jesus Christ. For we have heard of your faith in Christ Jesus and your love for all of God's people, which come from your confident hope of what God has reserved for you in heaven. You have had this expectation ever since you first heard the truth of the Good News.

This same Good News that came to you is going out all over the world. It is bearing fruit everywhere by changing lives, just as it changed your lives from the day you first heard and understood the truth about God's wonderful grace.

You learned about the Good News from Epaphras, our beloved co-worker. He is Christ's faithful servant, and he is helping us on your behalf. He has told us about the love for others that the Holy Spirit has given you.

So we have not stopped praying for you since we first heard about you. We ask God to give you complete knowledge of his will and to give you spiritual wisdom and understanding. Then the way you live will always honor and please the Lord, and your lives will produce every kind of good fruit. All the while, you will grow as you learn to know God better and better.

We also pray that you will be strengthened with all his glorious power so you will have all the endurance and patience you need. May you be filled with joy, always thanking the Father. He has enabled you to share in the inheritance that belongs to his people, who live in the light. For he has rescued us from the kingdom of darkness and transferred us into the Kingdom of his dear Son, who purchased our freedom and forgave our sins." (Colossians 1:3-14)
In Jesus' Name, Amen.
Photo credit: ©SalemDesign/BethanyPyle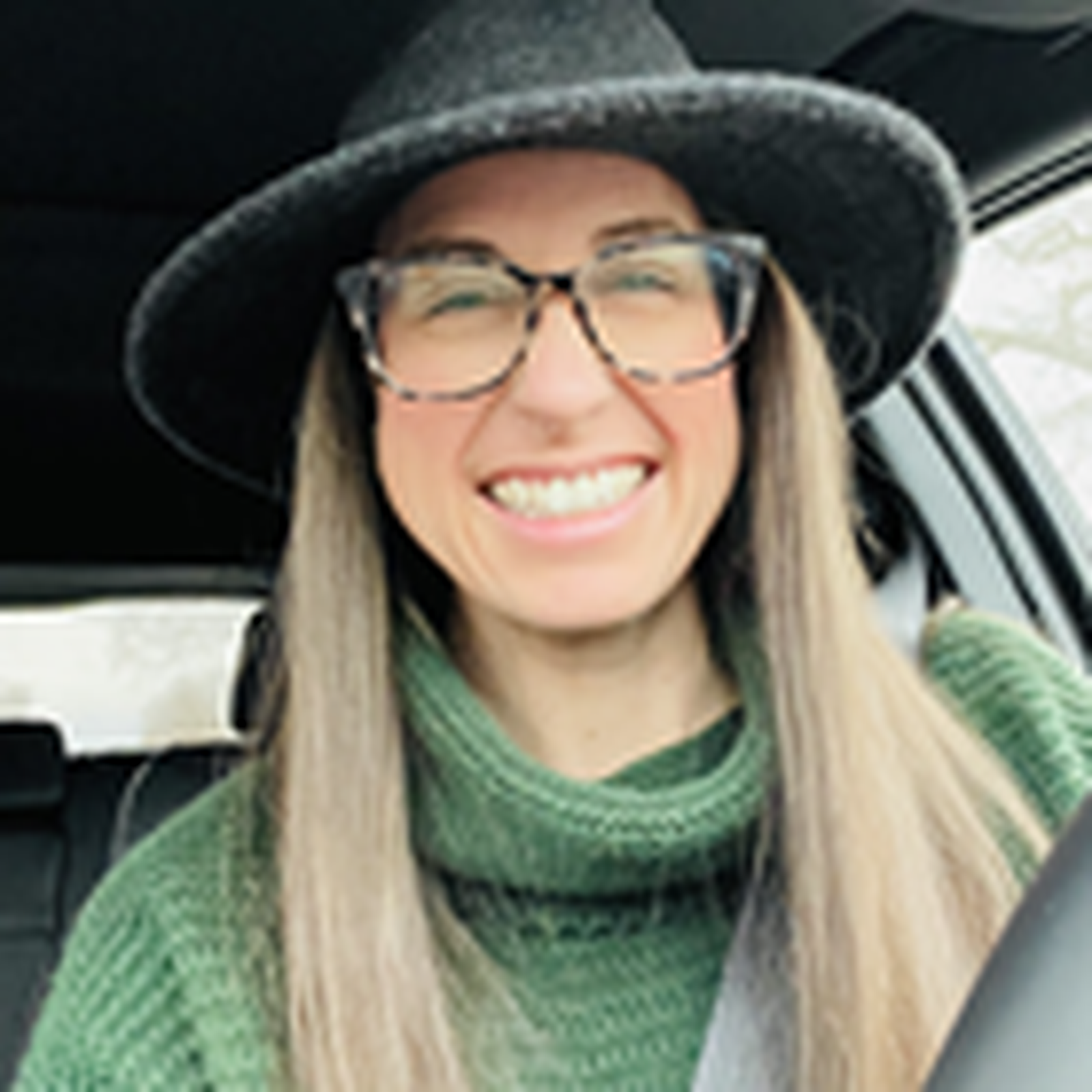 Meg writes about everyday life within the love of Christ as a freelance writer, blogger at Sunny&80, and author of "Friends with Everyone, Friendship within the Love of Christ," "Surface, Unlocking the Gift of Sensitivity," and "Glory Up, The Everyday Pursuit of Praise," and "Home, Finding Our Identity in Christ." She earned a Marketing/PR degree from Ashland University but stepped out of the business world to stay at home and raise her two daughters …which led her to pursue her passion to write. A member of Faith Church in Sandusky, OH, she serves as Communications Director and leads Bible studies for women and teen girls. Meg is a Cleveland native and lifelong Browns fan, living by the shore of Lake Erie in Northern Ohio with her husband, two daughters, and golden doodle.
Want more Your Daily Prayer? We also have a podcast! This podcast is different than the written devotional you just read, but carries the same commitment to a closer look at Scripture each day. You can find out more by clicking the link below!
Now that you've prayed, are you in need of someone to pray for YOU? Click the button below!

Visit iBelieve.com for more inspiring prayer content.